10 Reasons The Internet Is Going Crazy For These Self-Cleaning Sheets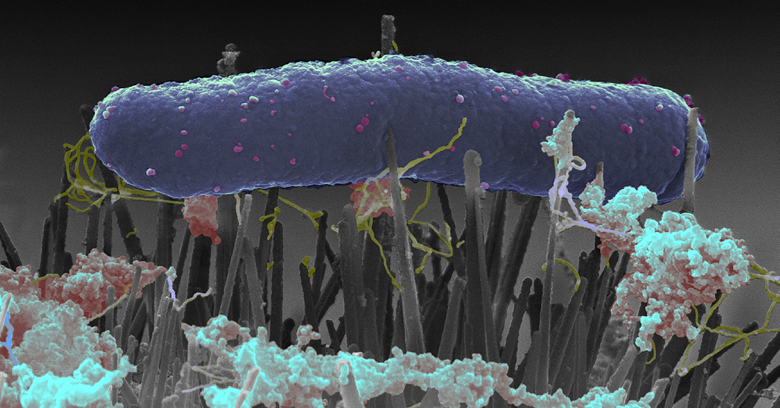 1. They Help Prevent The Growth of Harmful Bacteria (The Kind That Makes Your Sheets Gross)
Even when clean, most beds are a breeding ground for bacteria and that may lower our quality of sleep.(1) Sweat and dead skin create the perfect environment that smelly mold and fungus love. That's why Miracle Sheets are infused with Silver, a smart metal known for its antimicrobial powers that helps eliminate gross bacteria. Silver ions secretly work by binding to bacteria like velcro, quarantining them from our skin to help prevent all types of unwanted issues.(2)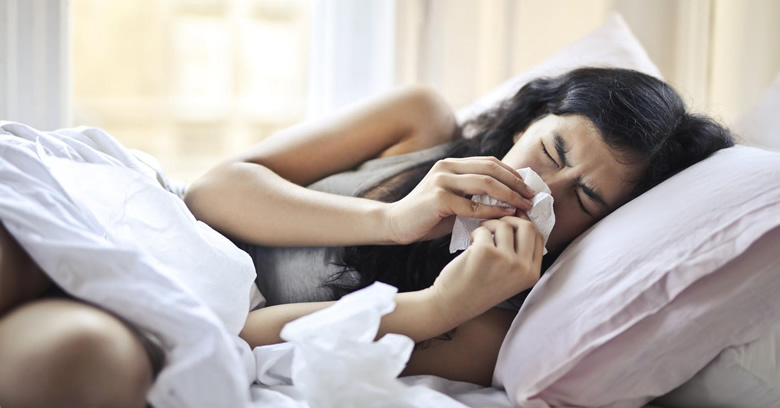 2. They're Hypoallergenic
According to the World Allergy Organization, over 2 billion people worldwide suffer from allergies and asthma(3) but many don't know that their bed might not be helping their situation. Dust mites are the most common cause of allergies from house dust, according to the American College of Allergy, Asthma, and Immunology. These tiny bugs live in pillows and mattresses, and even if you keep a sparkling clean home, they can still burrow their way into your bedding. Miracle Sheets are hypoallergenic and work to actively repel microscopic threats. For those who are generally really sensitive to bedding, Miracle Sheets are highly recommended!(4)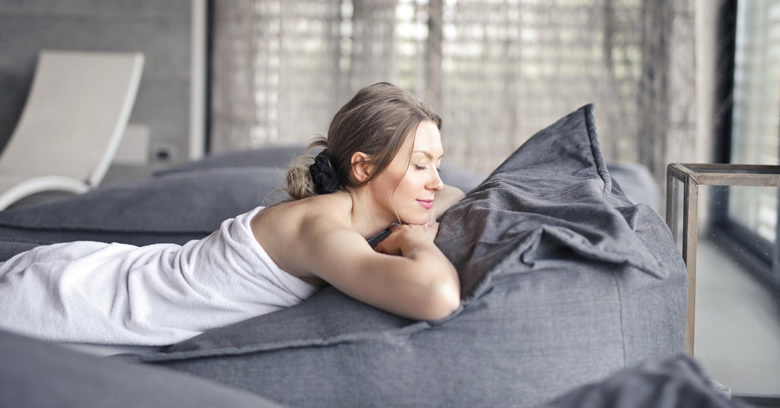 3. Hyper-Cooling Technology 
As the temperature outside rises, our sleep quality drops. In fact, a study of almost 1 million sleepers showed that waking up hot isn't just annoying, it can lead to anxiety, reduced energy levels and poor eating habits(5). Crafted with a light and absorbent moisture-wicking blend that pulls heat away from the body, Miracle Sheets are ultra-breathable to keep you cool and promote a deeper sleep that is unmatched by store brands, even on the hottest summer nights.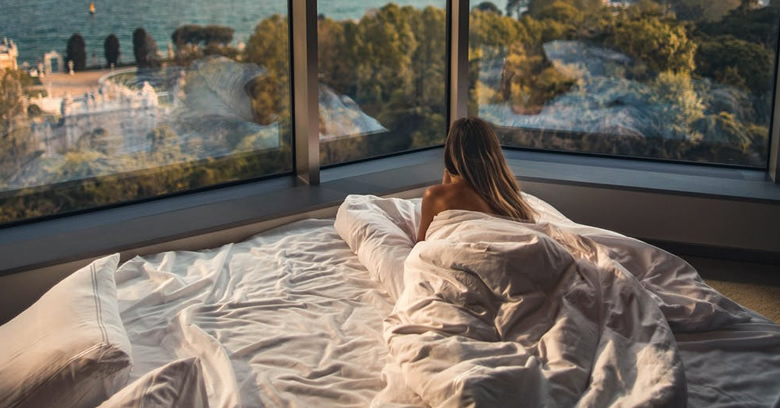 4. They're Surprisingly Luxurious
Miracle Sheets Extra Luxe are Made in the USA and produced to the same standards as 5-star hotel linens. Using Supima, one of the highest quality cottons in the world, the delicate 500-thread count sateen weave is 2x higher than conventional sheets and crafted for a luxurious, smooth and silky feel that only gets softer over time.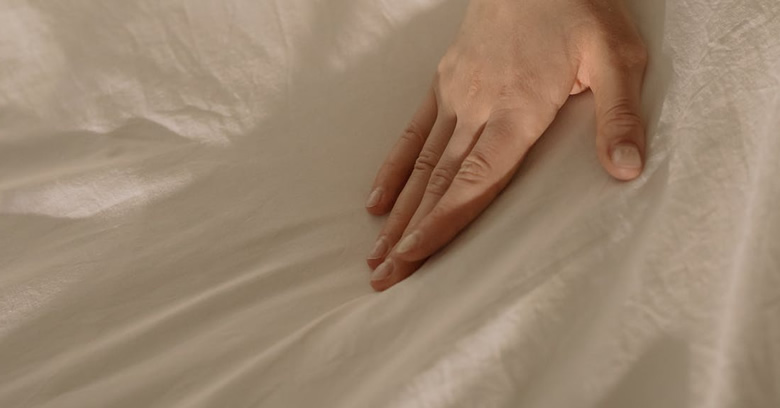 5. You'll Do Laundry 3X Less
It would be a dream to have freshly washed sheets every night, but it's not realistic. Thanks to Miracle Sheets, it's also not necessary. While air fresheners and sprays can only try to mask the problem, Miracle Sheet's antimicrobial weave helps to stop it at the source...so sheets don't just smell clean, they're actually reducing harmful bacteria. This means fewer trips to the laundry room and more clean, dreamy nights.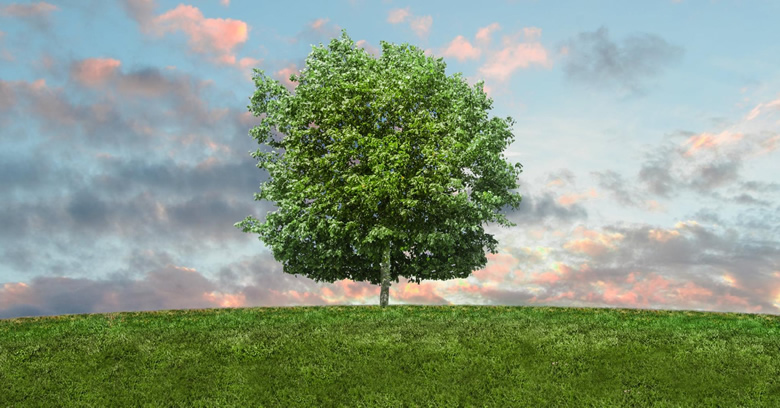 Doing laundry is a chore, but it also has a significant environmental impact. According to the EPA, the average residential washing machine uses over 40 gallons of water per load and scented detergents contain hazardous chemicals that are bad for the earth and even worse for us.(6) Miracle Sheets are sustainably engineered from start to finish to require less water and produce less waste. The result is an optimized material mix that produces incredible bedding with the smallest carbon footprint possible.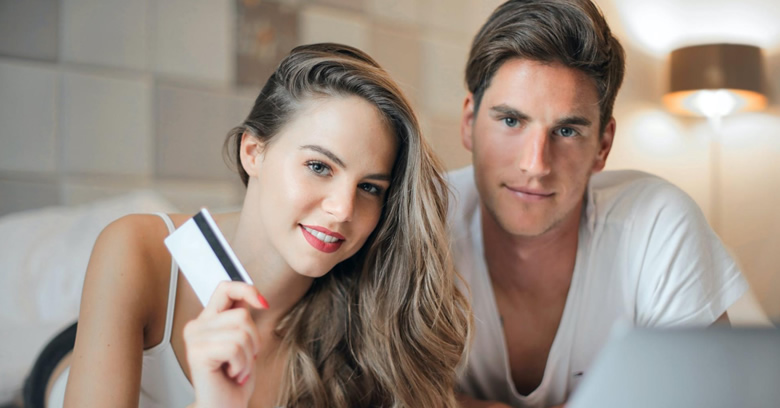 7. They're An Incredible Value
Are Miracle Sheets affordable or are other sheets overpriced? All we know is that most high-end bedding gets marked up at every step through long supply lines, resellers and advertisers before it ever gets to your bed. Miracle Sheets are lovingly packed and shipped directly to your door from Miracle Brand itself, delivering premium bedding at a fraction of retail.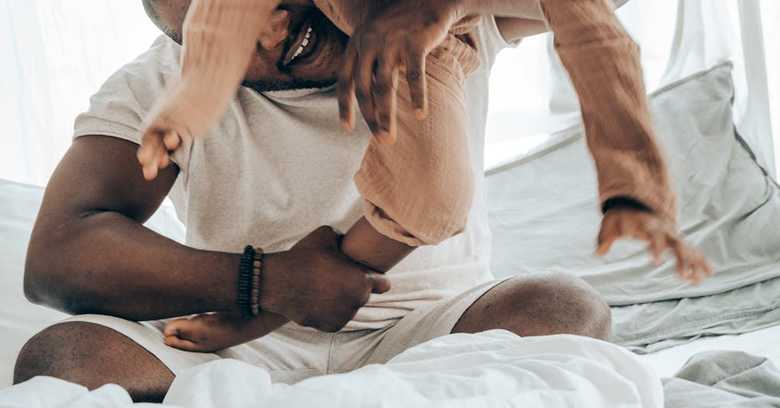 8. They're Designed To Last A Lifetime
Miracle Sheets begin like any other bedsheet - by spinning cotton fibers. But Miracle Brand then adds a super-fine silver alloy to make them stronger and more durable than almost anything else on the market. They never lose their luster and are densely woven to ensure your sheets will resist the highest degree of tearing. Other brands break-down over repeated use and washing, but when you invest in Miracle Sheets you can rest easy for years to come.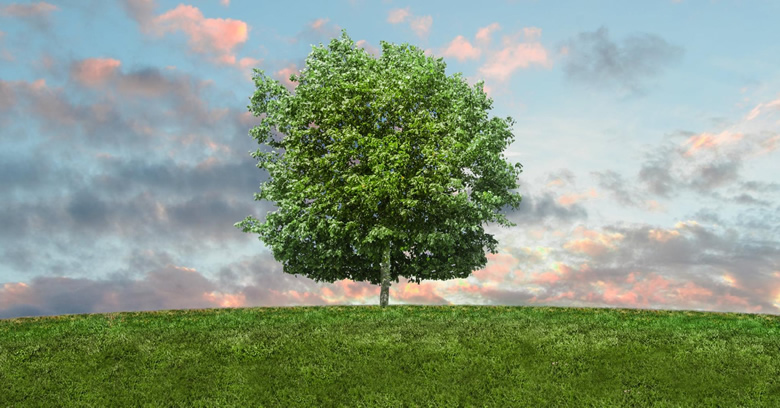 9. Thousands of 5-star reviews from People, Press & Hospitality Professionals
It seems like everyone is raving about Miracle Sheets. AirBnB hosts who demand a boutique hotel experience are switching to Miracle Brand in droves...and thousands of verified, happy customers have shared their amazing experiences online — like Emily L who said, "They feel great and I have noticed they smell fresher longer." or Diana G who shared, "These are seriously the most amazing sheets I've ever had!" Our favorite though is Amysue C who simply replied, "Awesome."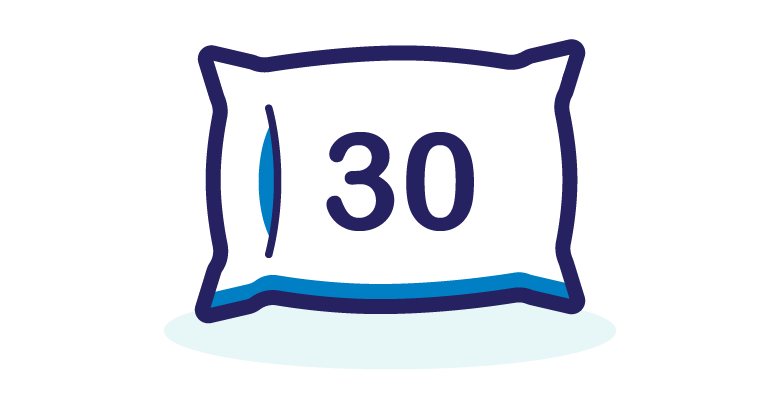 10. Try The Miracle Sheet Extra Luxe Set For 30 nights, Risk-Free.
Miracle Brand is so confident you'll fall in love with their Extra Luxe Miracle Sheet Set they've replaced the typical return window with a 30 Night 100% Risk-Free Money Back Guarantee. Forget crossing your fingers and hoping you get what you wanted. Try them yourself for 30 nights and feel the difference or ship them back for free for a full refund, no exceptions.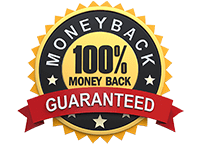 As always, every Miracle Brand purchase is backed by a 100% Money Back Guarantee.

Try Miracle Brand Sheets for 30 nights. Don't like it? Get a 100% refund. No questions.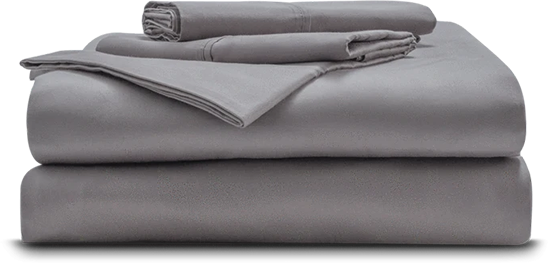 Try Miracle Brand Sheets for 30 nights. Don't like it? Get a 100% refund. No questions.
This limited time deal is in high demand and stock keeps selling out.



CHECK AVAILABILITY

This special offer is valid until‍